ABOUT WIM TRACKING
WIM Tracking (WIM) is an independent, health workforce information services company. WIM's data consortium provides state agencies, educational institutions, and non-profits with information services utilized within workforce reports, geospatial visualizations, and healthcare resources.
WIM Tracking makes health workforce data useful and accessible by powering practical tools with comprehensive data.
Current activities include:
Telehealth Finder Collaborator: Washington State, Alaska, Oregon, Idaho, Wyoming, and Montana
TelehealthLocator Collaborator: Maine, Vermont, New Hampshire, Massachusetts, Rhode Island, New Jersey, Connecticut, Hawaii, Pacific Basin Territories, Delaware, Mayland, Washington DC, Virginia, Indiana, Ohio, Illinois, Michigan, Arkansas, Mississippi, Tennessee
The Bright App: Behavioral Healthcare Directory
Montana Provider Data Collection for HPSA Designations
Montana HPSA Designation Management
Montana Oral Health Workforce Assessment
Montana MCTA Data Collection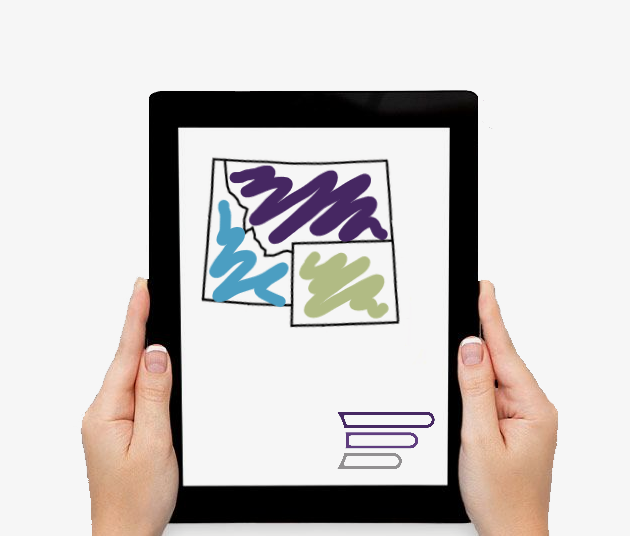 THE STORY BEHIND WIM
From Jena Smith, the founder of WIM:
WIM was developed out of necessity to meet the varying needs of many organizations across Montana – all centered around health workforce information. WIM is a combination of contractual services, health workforce information services, and technology driven tools to assist state agencies and non-profits in their workforce research and program specific tasks.
WIM services an industry of health workforce decision makers, grant writers, directory managers, researchers, educators and state agencies. Users are finding ways for WIM to help in monitoring workforce shortages, tracking recruitment efforts, supplying provider workforce data and even assessing county healthcare needs.
WIM TRACKING LLC
WIM Tracking (WIM) operates as a sole-member LLC. Founded in 2016, WIM is an independent, Montana-based company. Jena Smith manages all projects and data management with the support of four part-time database project officers. As a dispersed workforce, Jena and the WIM team work remotely. WIM's information management team members are located in California, Tennessee, and South Carolina.
Jena Smith
Founder & CEO
Montana & South Carolina
Sara Long
Senior Database Administrator
California
Amanda Woodall
Information Specialist
South Carolina
Rita Smith
Information Specialist
South Carolina
Sue Haag
Information Specialist
Tennessee