ABOUT WIM TRACKING
WIM is an independent, health workforce research company. WIM assists state agencies, educational institutions, and non-profits to build workforce reports, maps, and workforce data.
WIM Tracking makes health workforce data useful and accessible by powering practical tools with comprehensive data.
Current projects include:
The Bright App: Behavioral Healthcare Directory
Montana Provider Data Collection for HPSA Designations
Idaho Oral Health Workforce Assessment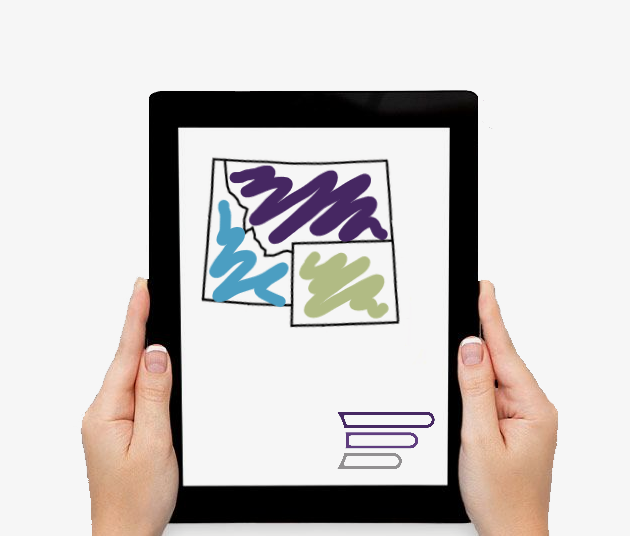 THE STORY BEHIND WIM
From Jena Smith, the founder of WIM:
I developed WIM out of necessity. I envisioned a program that would meet the workforce data needs of many organizations across Montana. WIM is a combination of contractual services, health workforce data services and technology driven tools to assist state agencies and non-profits in their workforce research and program specific tasks.
WIM services an industry of health workforce decision makers, grant writers, directory managers, researchers, educators and state agencies. Users are finding ways for WIM to help in monitoring workforce shortages, tracking recruitment efforts, supplying provider workforce data and even assessing county healthcare needs.
MEET JENA SMITH
My life has been molded by the landscape and people of central and eastern Montana. I was born in Sidney and lived a short time in Wolf Point, Havre and Belgrade. I landed on the hi-line, in Shelby, for the majority of my youth.  Since earning my Bachelors Degree in Business Management from MSU Bozeman, I have strategically placed myself in professional environments that have fueled the development of my diverse skill set and powerful business acumen. From marketing and communications to web and database programming, my talents have been influenced by some of Montana's greatest minds in service.
My first career out of college ignited my passion for technology and learning to direct all aspects of business operations. I immediately jumped into action when I became aware of the data gaps Montana's leaders faced regarding the supply and demand of the health workforce. I knew my unique desire to create and maintain database applications would be the driving force behind building a much needed tool that didn't yet exist, a comprehensive, centralized health workforce information management program.
WIM TRACKING LLC
WIM Tracking (aka WIM) operates as a sole-member LLC. Founded in 2016, WIM is a small, independent Montana-based company. Jena Smith manages all contract related activities and data management with the support of four part-time database assistants. Jena and the WIM team work remotely. Jena splits her time between Montana and North Carolina. WIM support staff are located in Montana, California, and Arkansas.